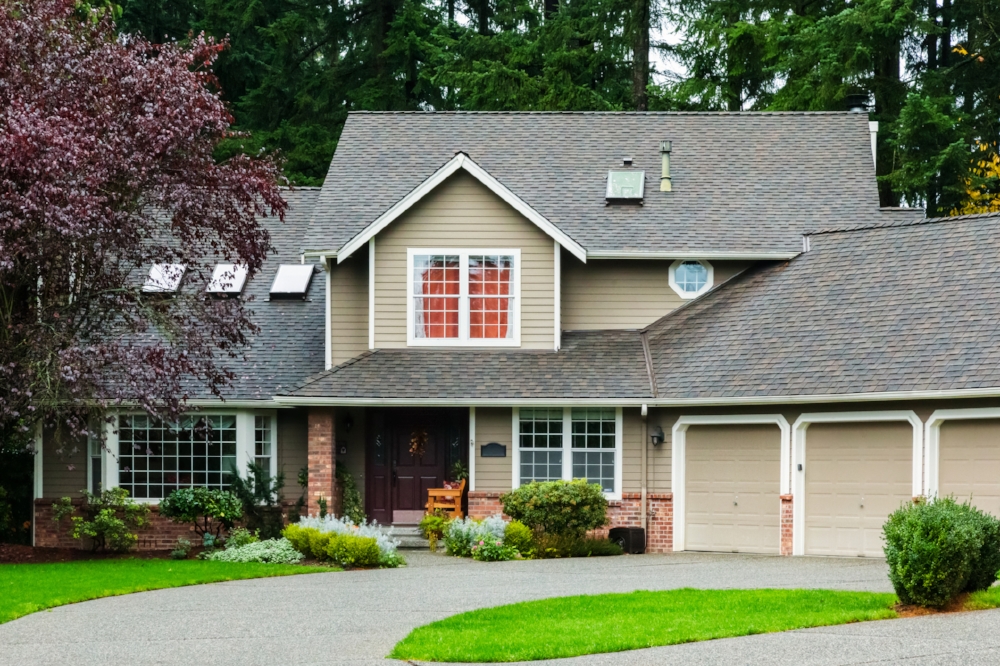 Residential
Your peace of mind is very important to us. We want to help you protect your home by providing great service and using products that are environment, family and pet friendly.
Initial treatment - $119.95 + Taxes
*Treat cracks and crevices inside home
*Inspect attic and treat attic entrance
*Treat outside perimeter of foundation (3 feet up and out)
*Soffit, eves, windows and doors are inspected and webbing removed
*Inspect property fences, play sets, storage sheds etc.
Quarterly treatments - $89.95 + Taxes
On subsequent treatments, we continually reinforce barriers by completing steps 3-5 as outlined above.
Our general pest solution plan is guaranteed!
Commercial Services
We would love to talk with you about your commercial needs. Please call us and one of our experts will be happy to go over options with you or your management staff. Some of the industries we serve are:
* Churches
* Government Facilities
* Storage Units
* Professional Offices
* Retail Stores
* Apartment Buildings
* Doctors / Dentist Office
* Restaurants / Food Establishments
* HOAs
We tailor our Pest Solutions plans to your needs; call us today for a free inspection and quote.
Bed Bugs
Simple: Proven techniques with best products available on the market at the most competitive prices! Guaranteed!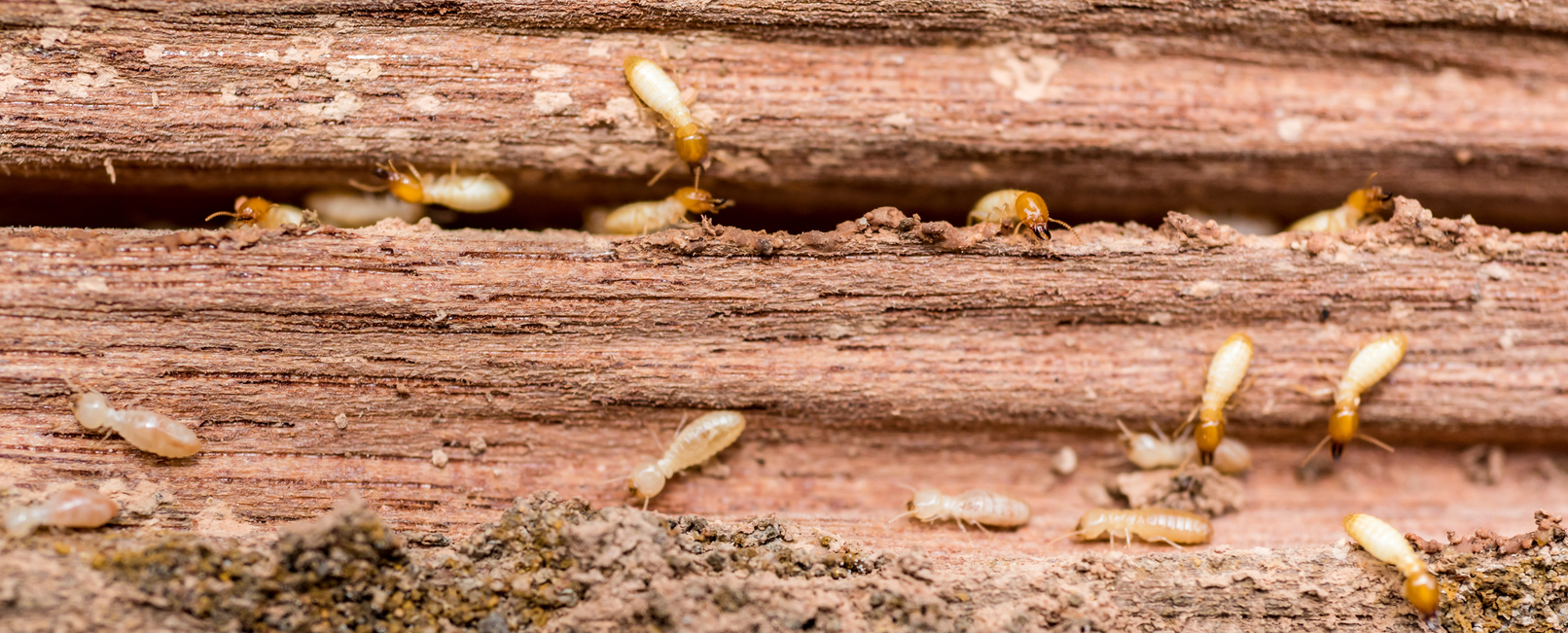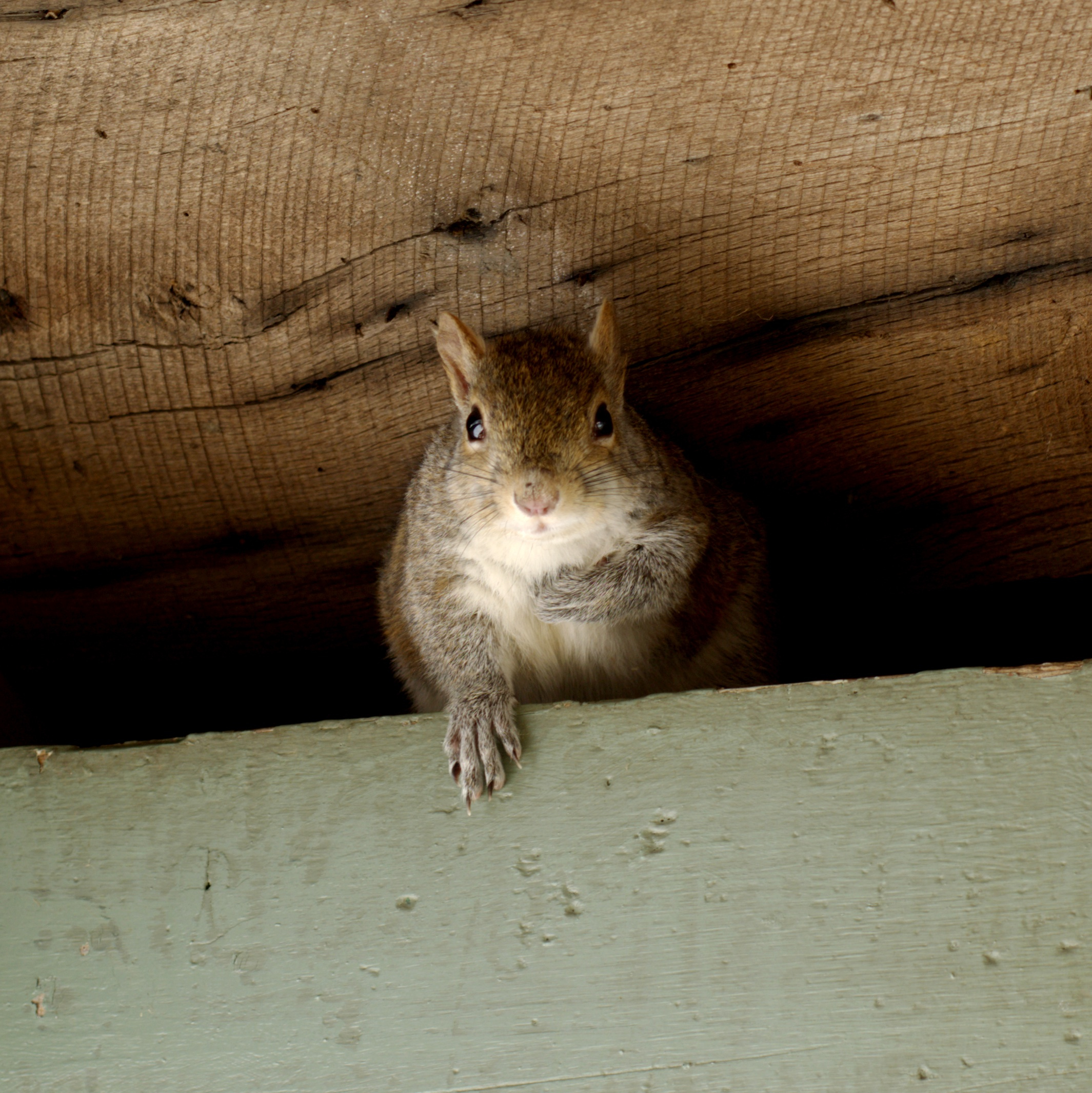 Mosquito Control
Mosquito Solutions $75 + Taxes
Whether you love being outside with your family, playing soccer with your friends... or just relaxing in your back yard... We want to help you enjoy your outside living spaces again.